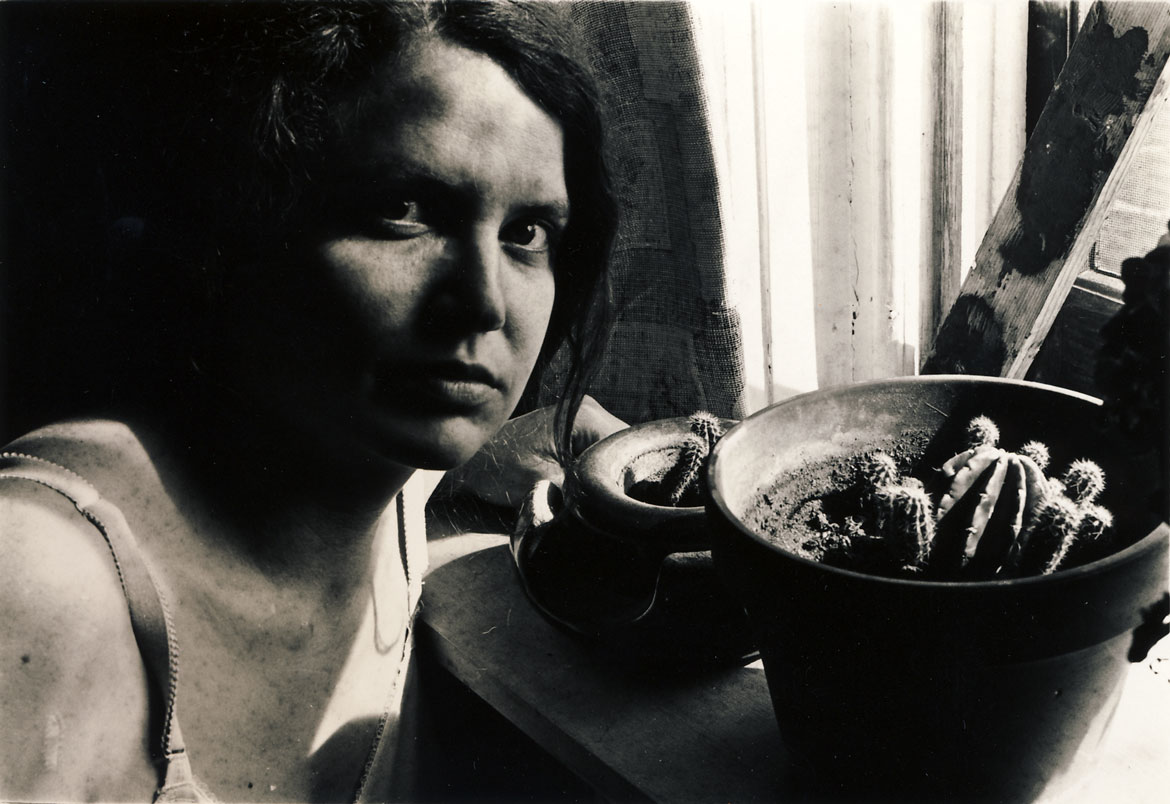 ---
Biography
Born in Los Angeles in 1939, Margo Newmark Rosenbaum earned her BFA in Painting at the San Francisco Art Institute where she studied with Richard Diebenkorn and Elmer Bischoff; and her MA at the University of Iowa, where she also studied photography.
In 1966 she married Art Rosenbaum and over many years collaborated with him in documenting American traditional music. Her photography in this work was widely exhibited in a touring exhibition, Folk Visions and Voices, and was published in several books authored by Art Rosenbaum: Folk Visions and Voices: Traditional Music and Song in North Georgia, Shout Because You're Free: The African American Ring Shout Tradition on the Coast of Georgia ; and The Mary Lomax Ballad Book: America's Great 21st Century Ballad Singer.
Margo's photographs of the Gullah-Geechee ring shout tradition were featured in a traveling show, Shout!, organized by the Georgia Museum of Art, and are part of a new Smithsonian-Folkways recording project, The McIntosh County Shouters. Her photographs were also featured in the Grammy-winning project, The Art of Field Recording: 50 Years of Traditional Music Documented by Art Rosenbaum.
Her photographs on musical and other subjects have been widely exhibited and published in The New York Times, Newsweek, and The Old-Time Herald. She was a featured photographer in The Georgia Review. Her photographs work was included in the exhibition Great Photographs! at the Luise Ross Gallery in New York. Her photographs are archived in the University of Georgia Special Collections Library and are in many private collections.
Recently she has been actively photographing in New York City.
She has organized exhibitions of women artists, first at the University of Iowa at Clapp Hall; and in the 2003 show, Seven Women, at the Lyndon House Art Center in Athens, Georgia.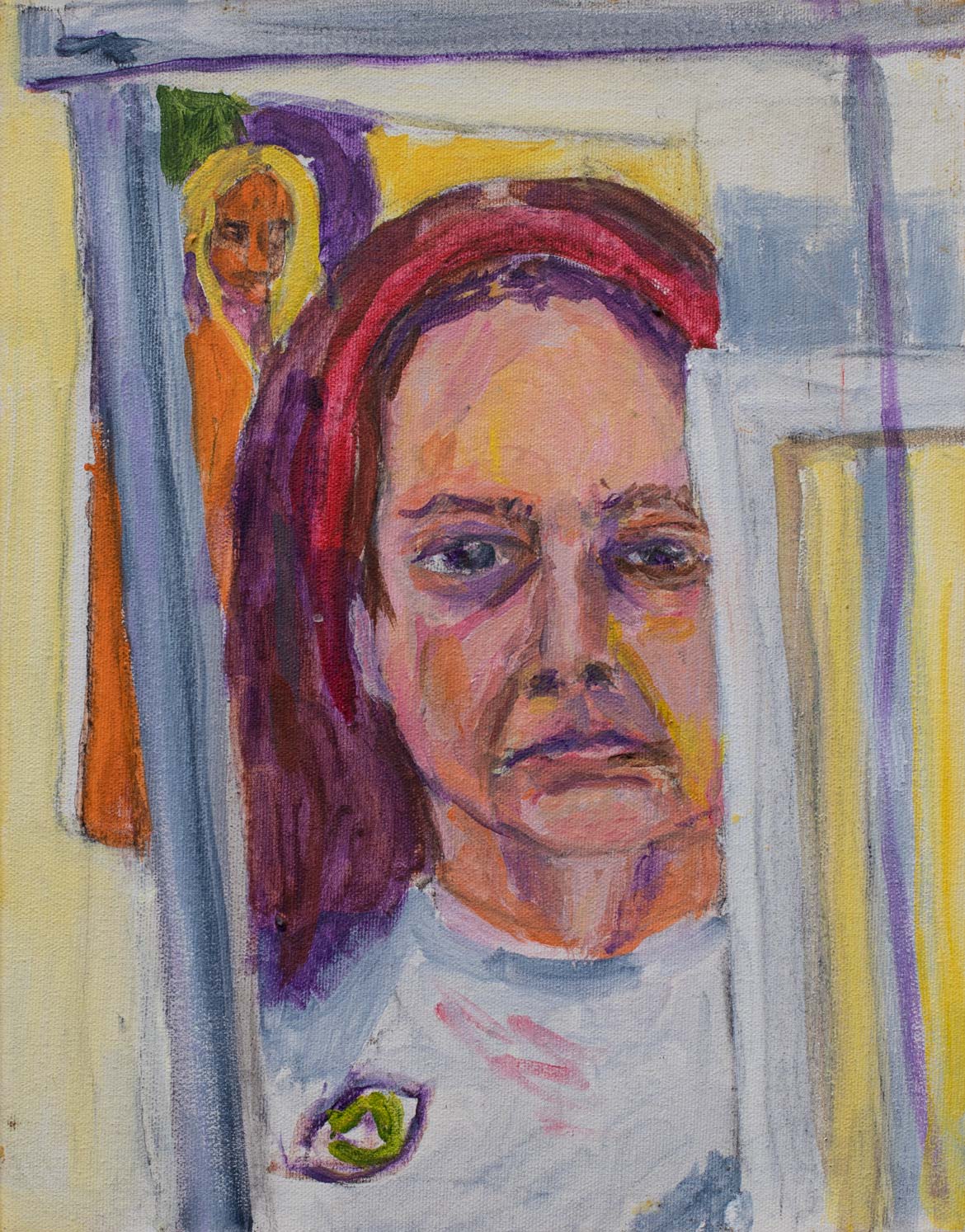 ---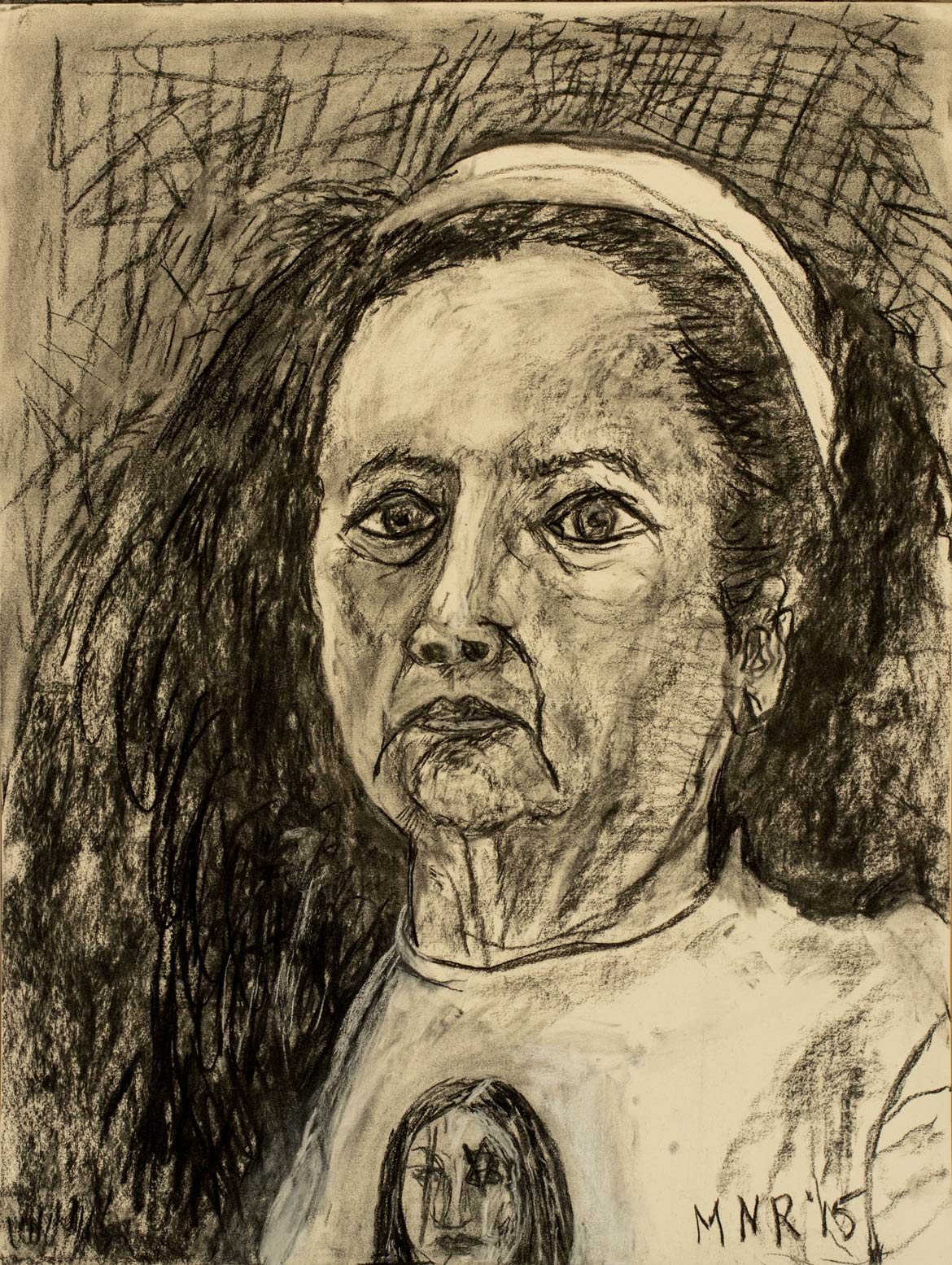 ---
After her grounding in the Bay Area figurative style, her paintings and drawings moved in a personal direction combining humor, quirky invention and social commentary; and in the paintings, intense color.
She has exhibited her paintings and drawings in solo and group shows, and in two-person exhibitions with Art, most recently in ArtMark at Gallery Town220 in Madison, Georgia; and in the Yalo Gallery in Water Valley, Mississippi.
She resides and works in Athens, Georgia.
ARTWORK BY MARGO NEWMARK ROSENBAUM
Selected photographs, paintings, and drawings by Margo are organized into the three main galleries below.
Photographs
---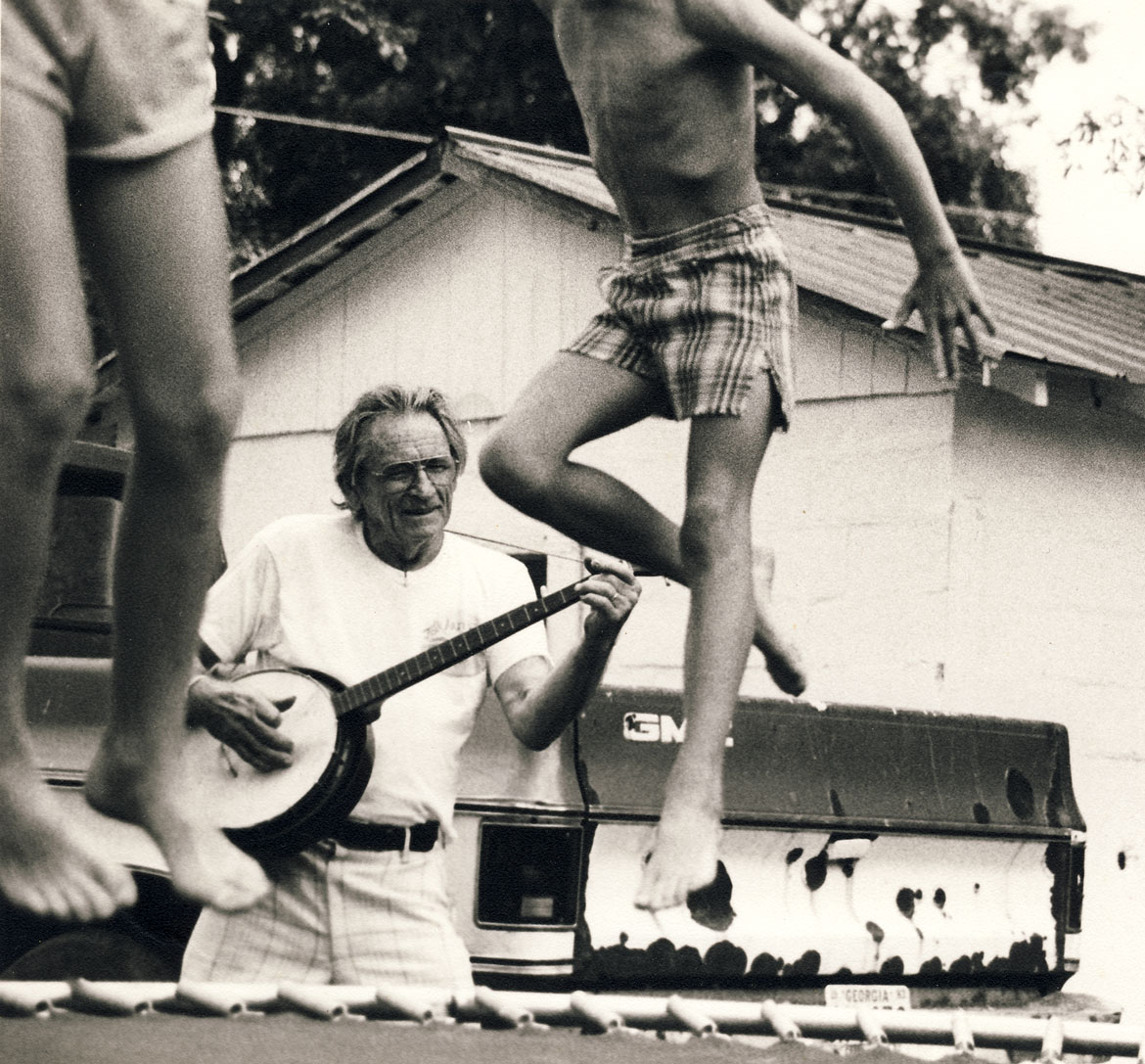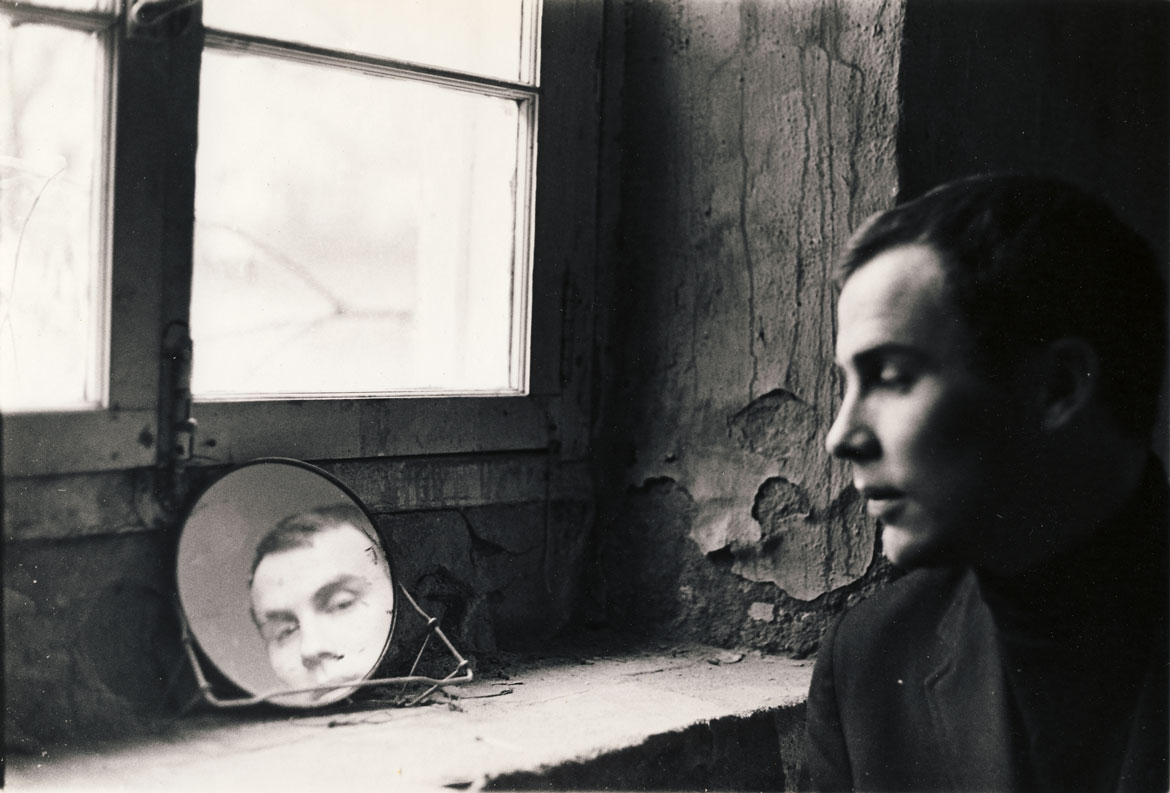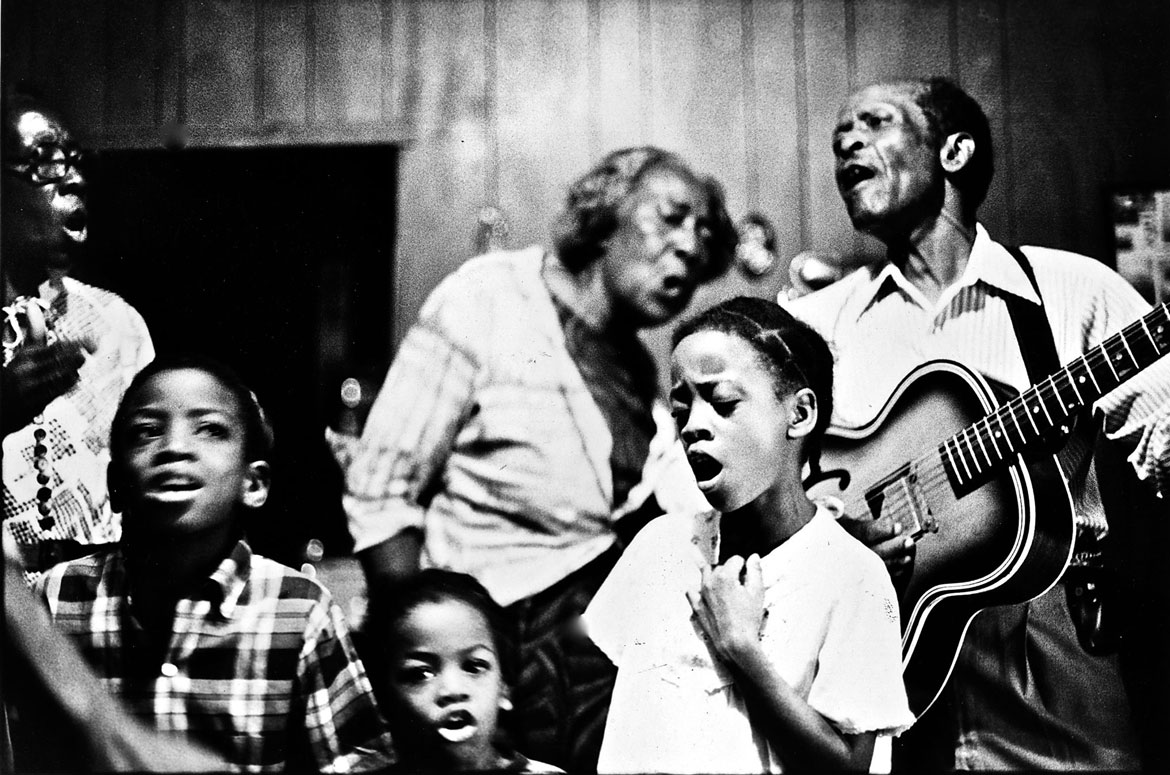 See More Photos by MNR
Paintings
---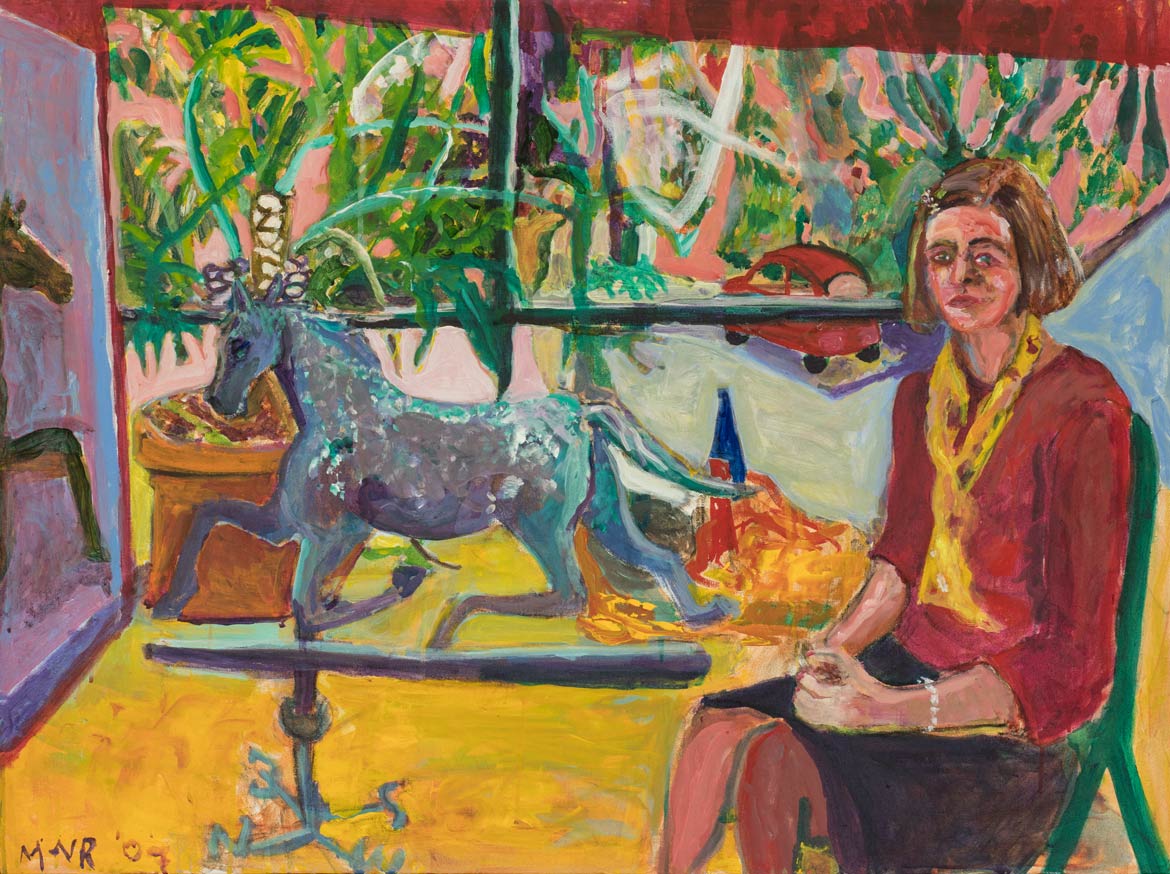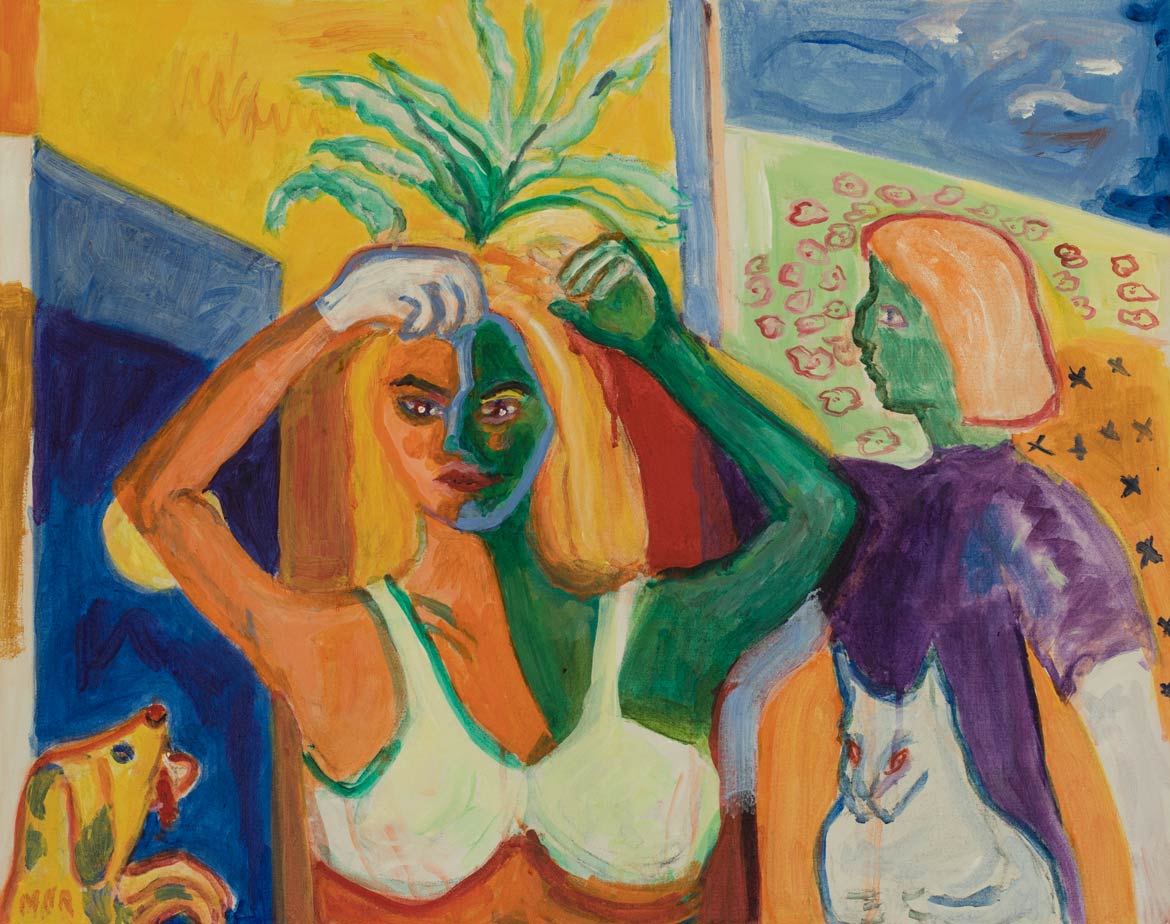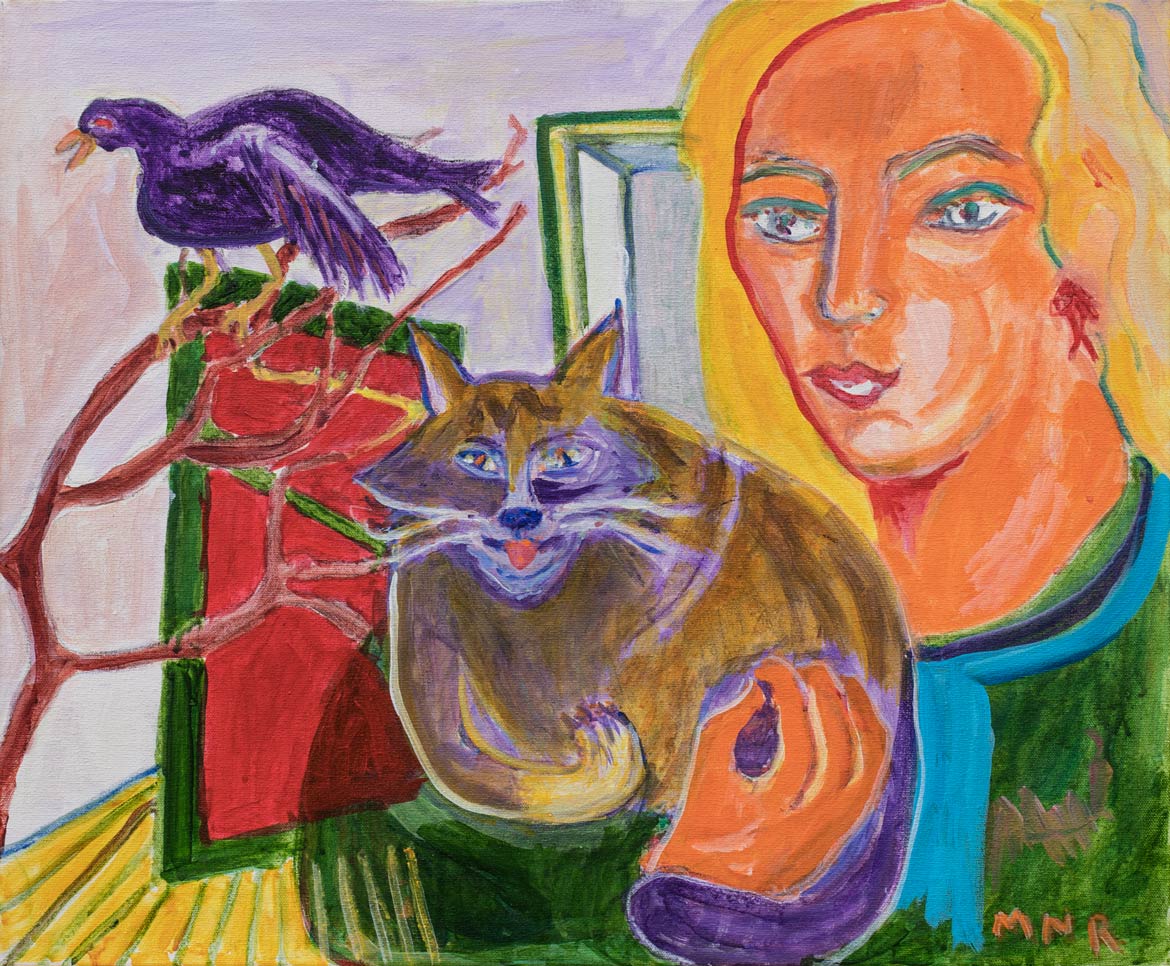 See More Paintings by MNR
Drawings
---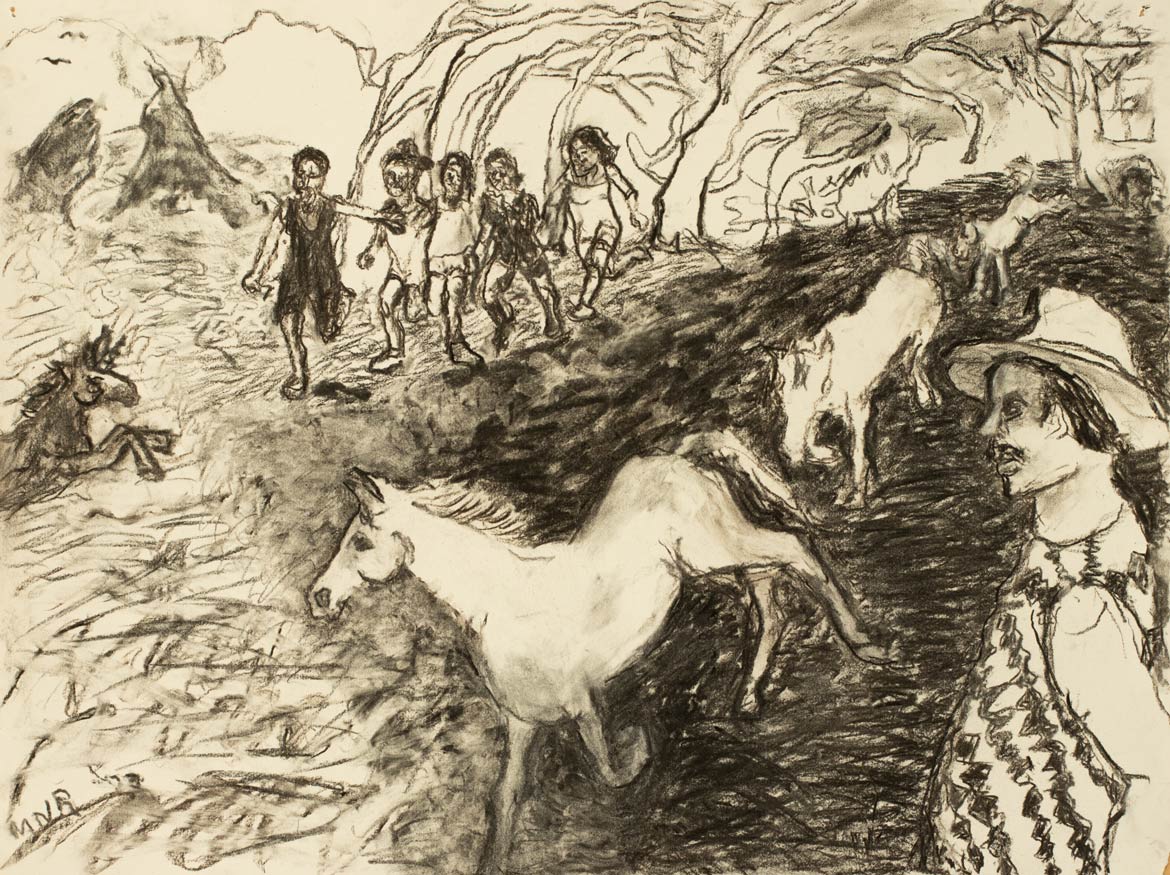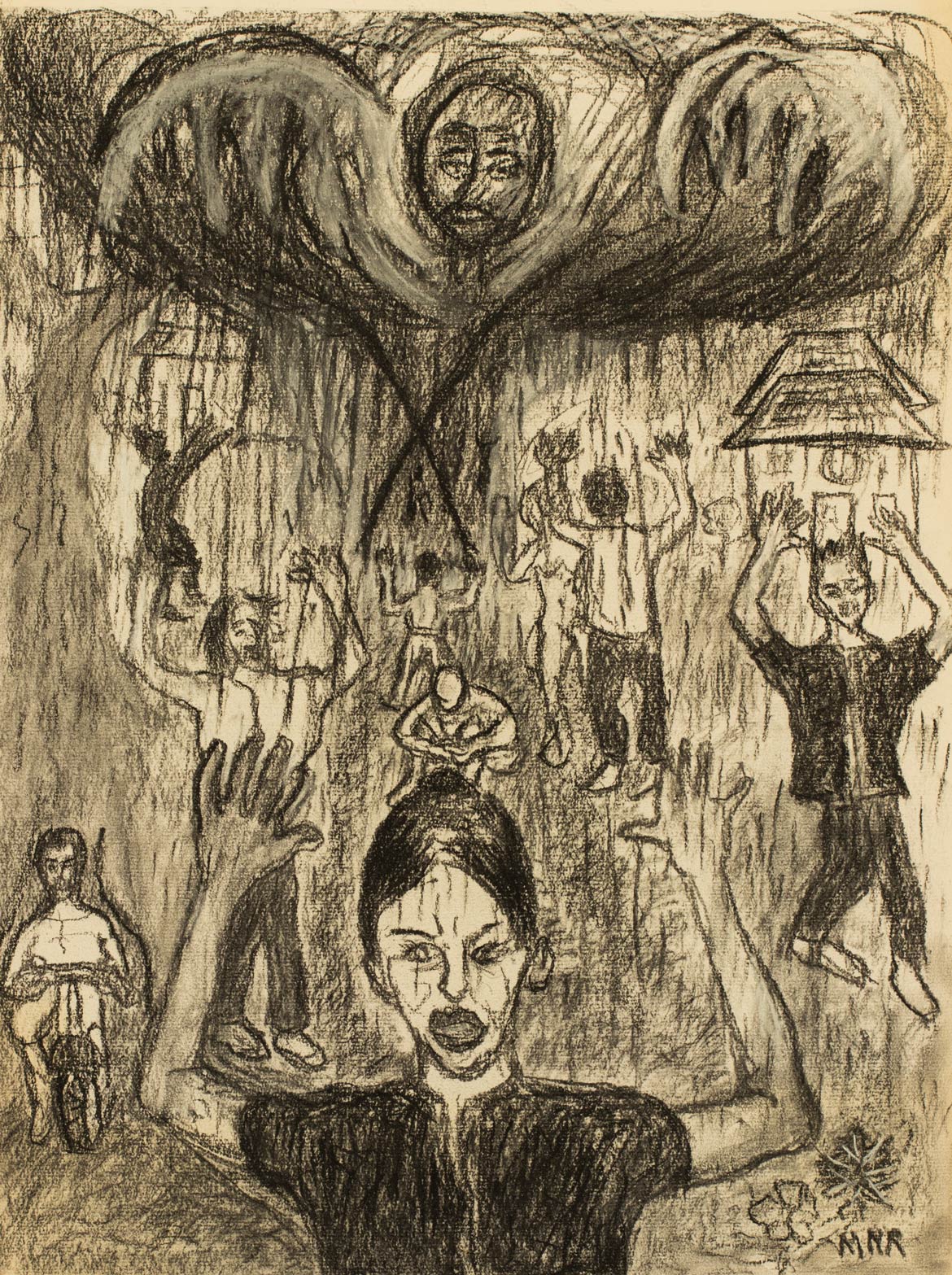 See More Drawings by MNR